LOVING
ENVIRONMENTS
Exhibition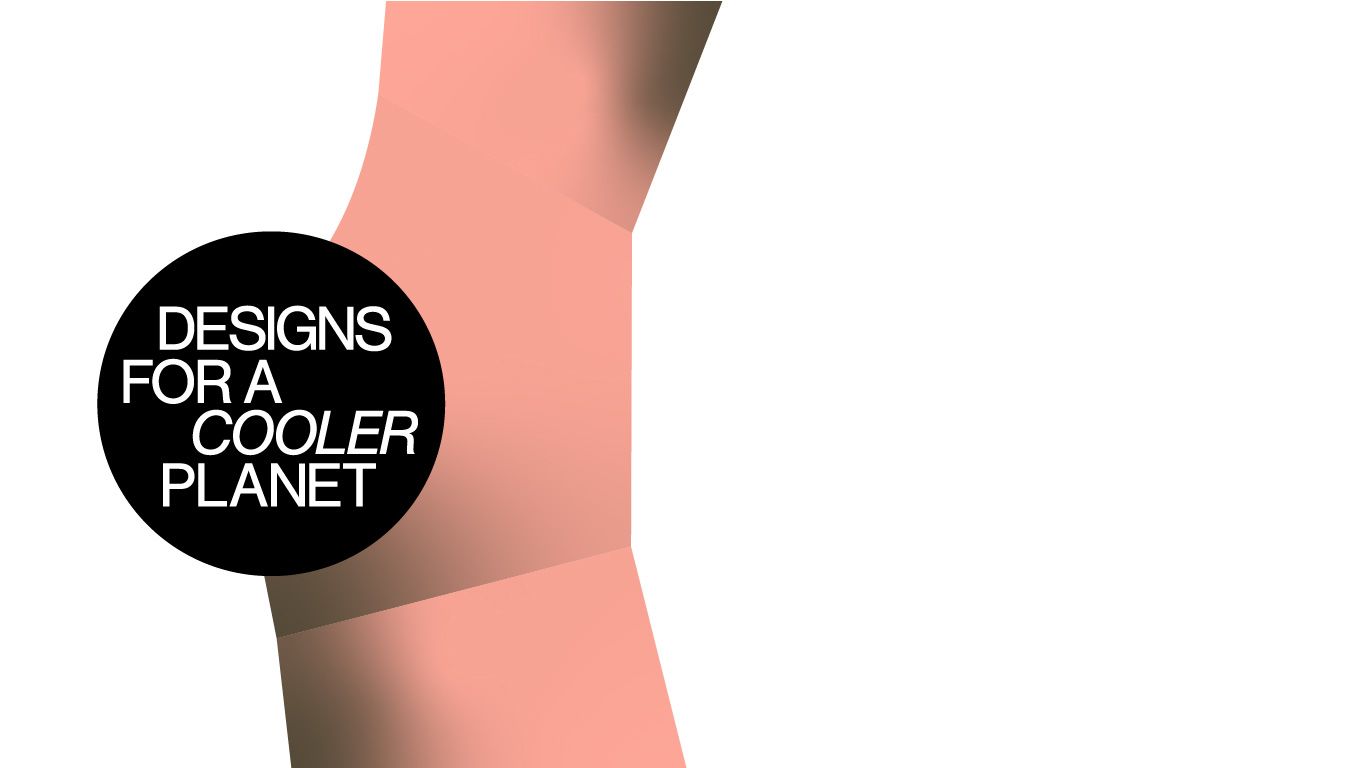 During the last hundred years, rapidly growing cities and the raw materials needed to build them have reshaped the planet at an accelerating pace.
The urban population has increased six-fold in just 70 years.
 
Cities occupy 3% of the Earth's land, but account for 60-80% of energy consumption and 75% of carbon emissions. The built environment accounts for about 40% of global energy use.
 
And this trend is set to continue, as billions of new homes will be built in the coming decades, especially in Asia and Africa.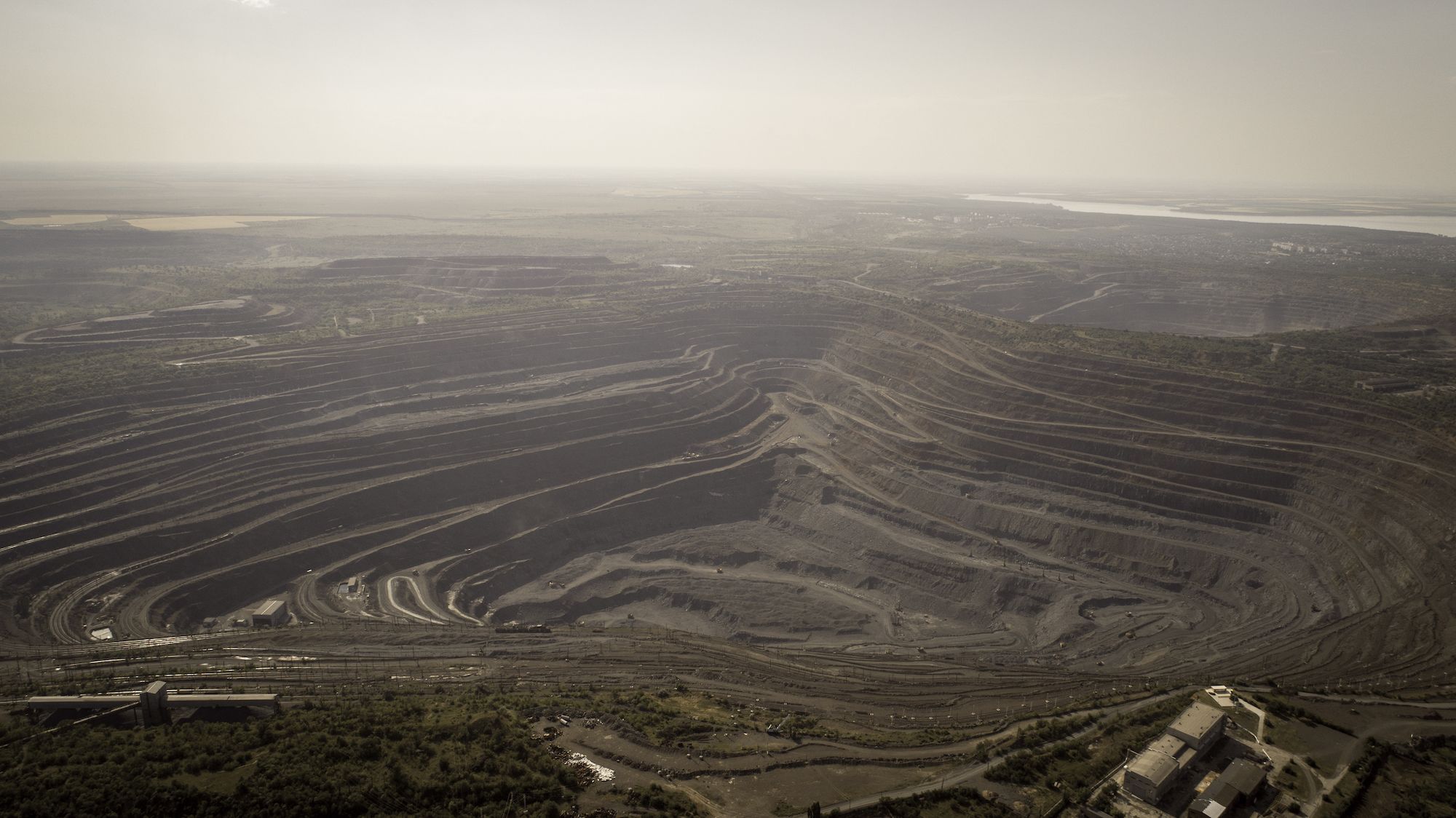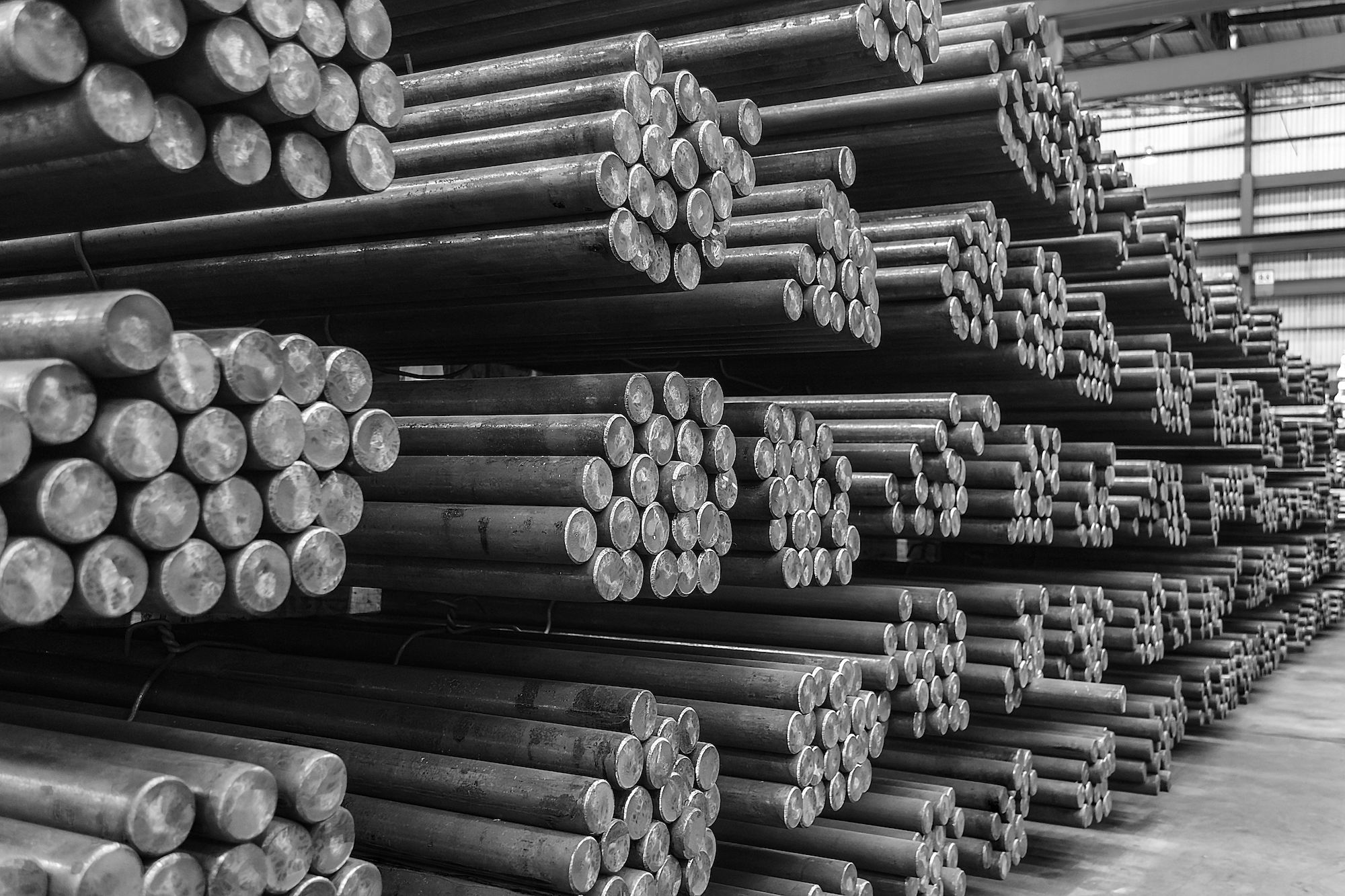 Today, 50% of all global raw materials are consumed by construction. Approx. 8% of the world's total carbon emissions come from cement and concrete production.
The floor area of the world's buildings is projected to double in the next 40 years, adding the equivalent of Paris to the planet every single week.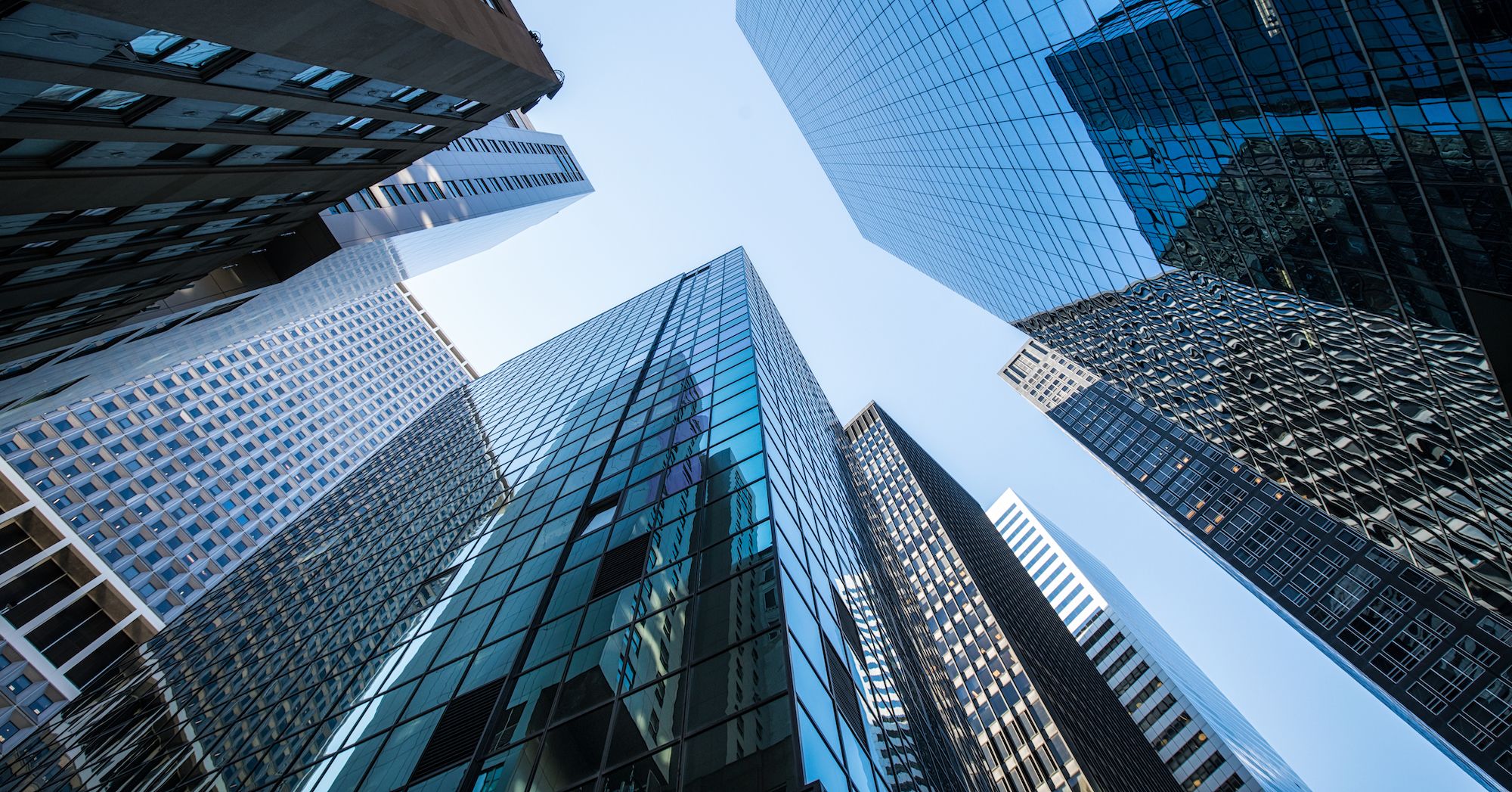 How to revitalise existing urban areas?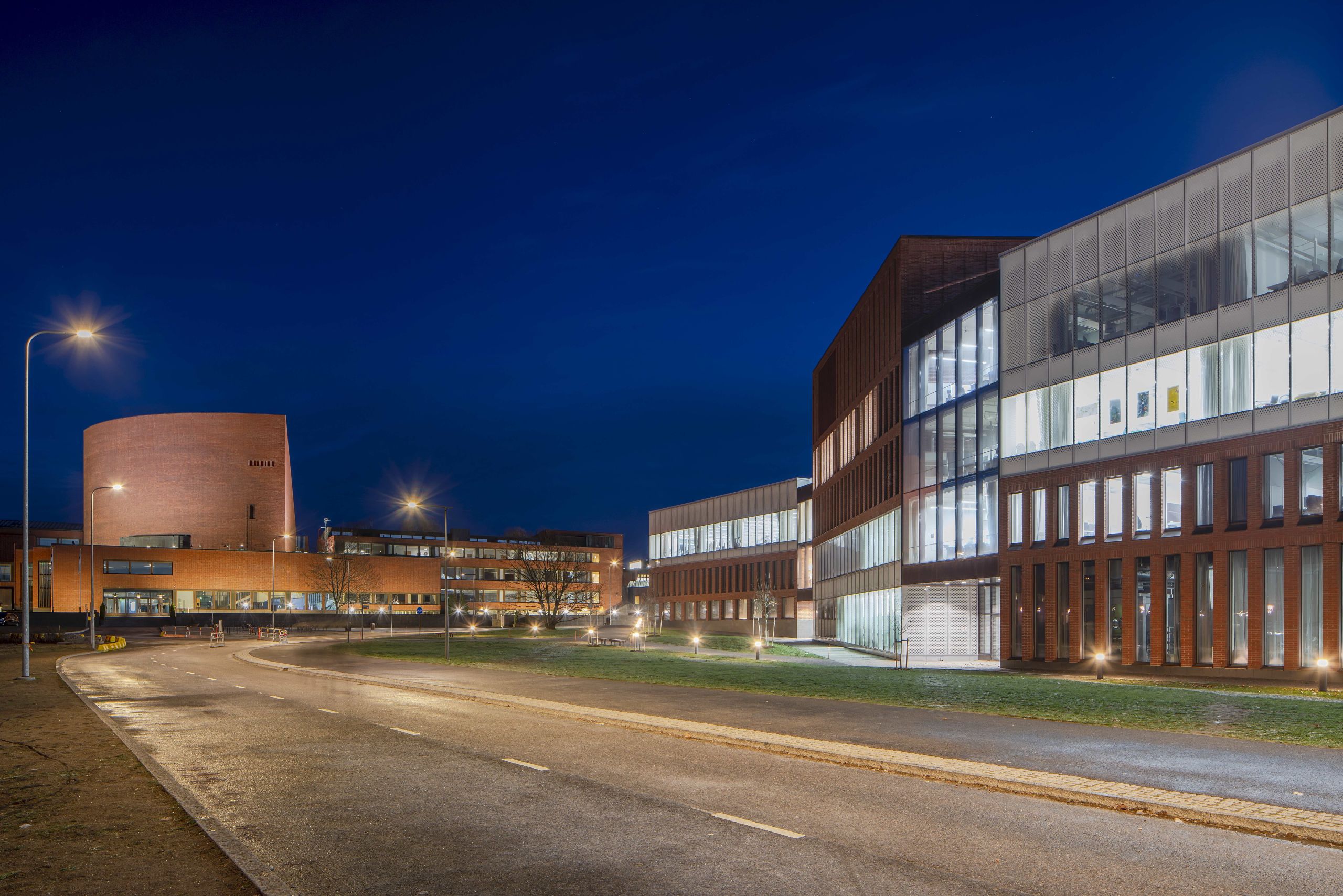 Main Street Project – Turning a car-dominated road into a liveable street
The Otakaari road in Aalto University's campus area is best suited for cars.
It is a typical example of modernist traffic planning for a city environment, where there are no streets – just roads.
photo: Mikko Raskinen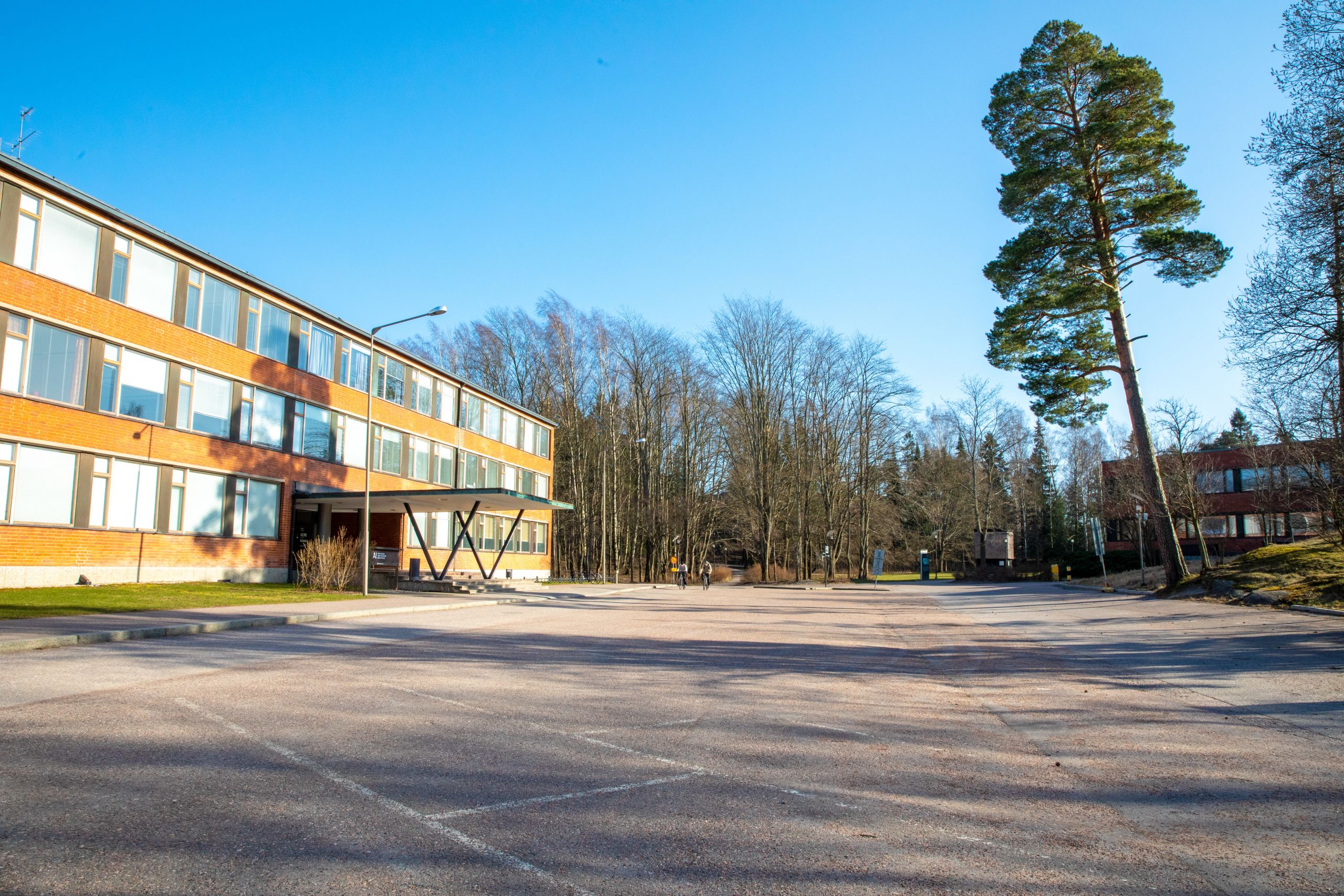 What if the street was designed for people and plants instead of cars?
The Main Street project explored ways to transform an inhuman traffic milieu into a lively street and community. 
Service design students from the Royal College of Art brought their user-centric skills to complement the abilities of architecture students from Aalto.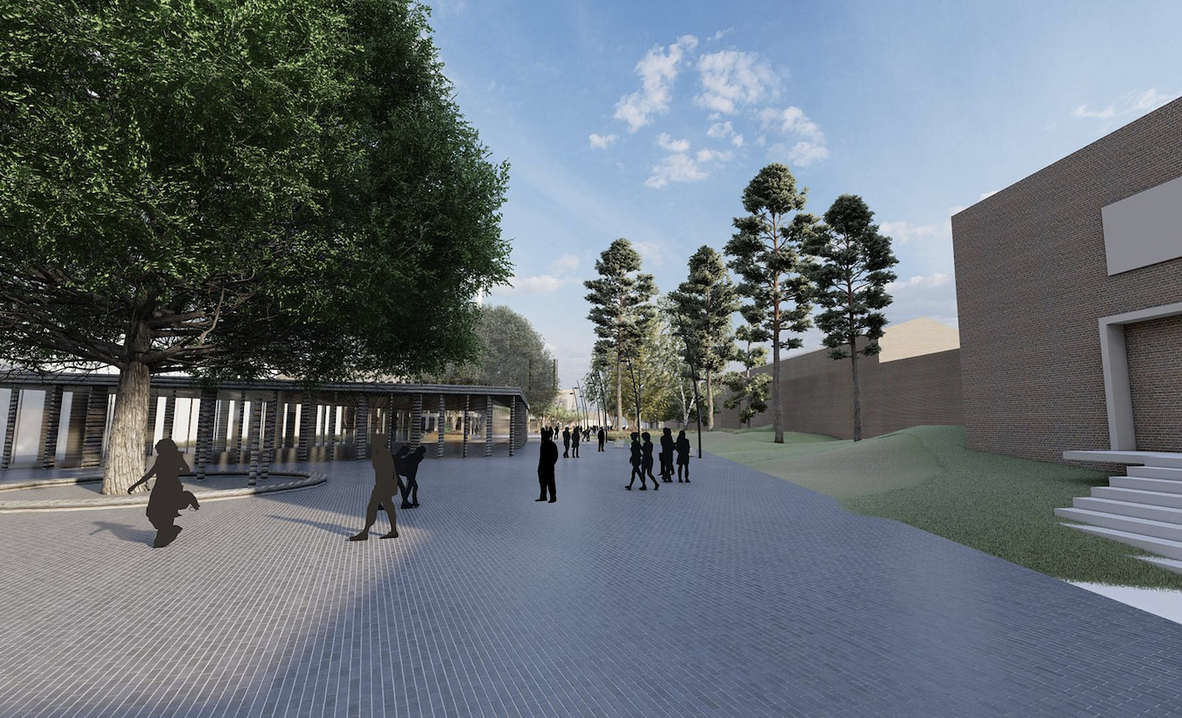 Climate-friendly wood construction
Wood Wonders presents building concepts and wood structures that are carbon-neutral, recyclable and versatile. The exhibition also showcases research projects about the engineered chemical properties of wood. 
As a construction material, wood has five fascinating strengths. 
Wood stores carbon. Luukku House binds more CO2 than was used to build it.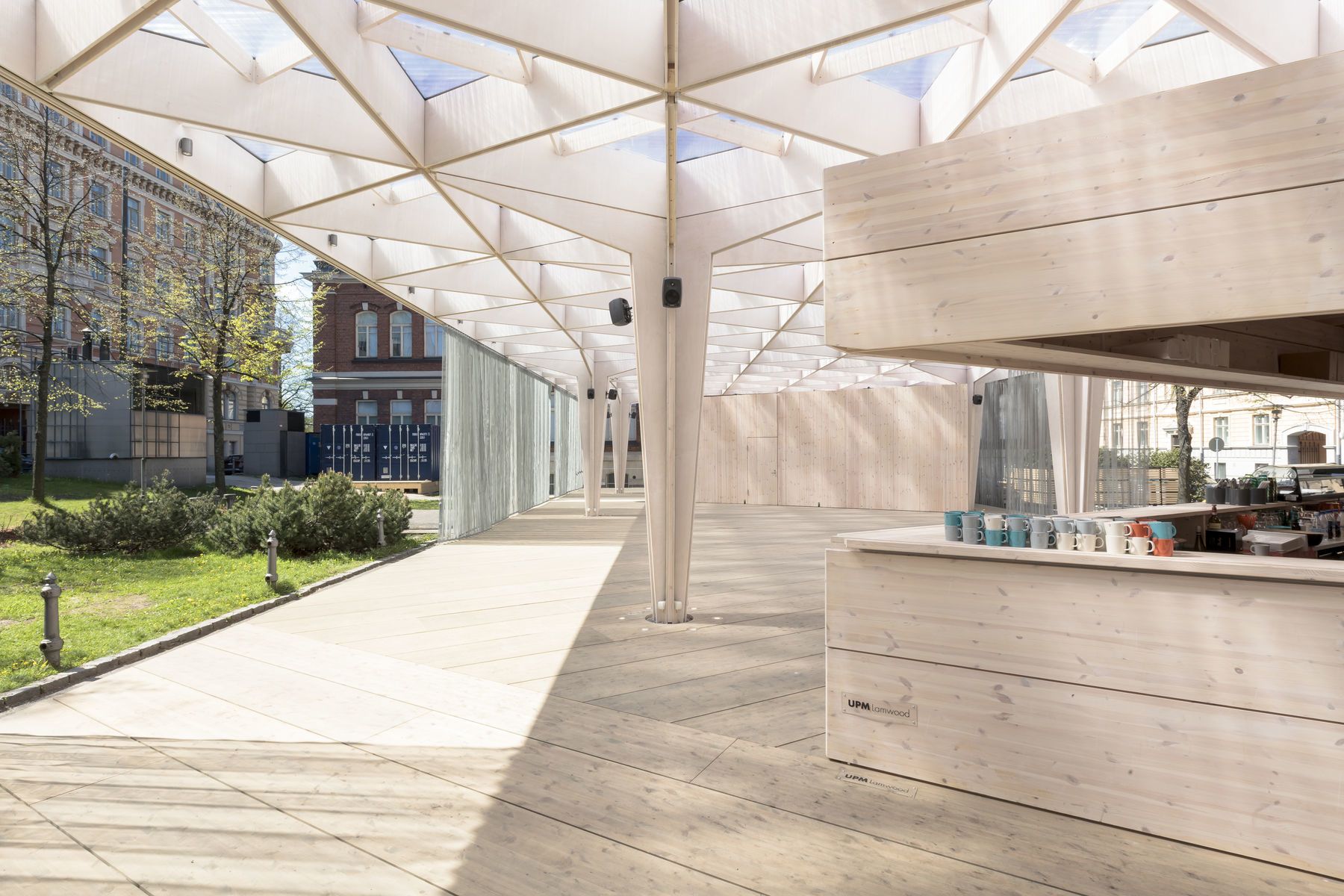 In addition to its environmental aspects, wood is also a luxurious, attractive and versatile building material.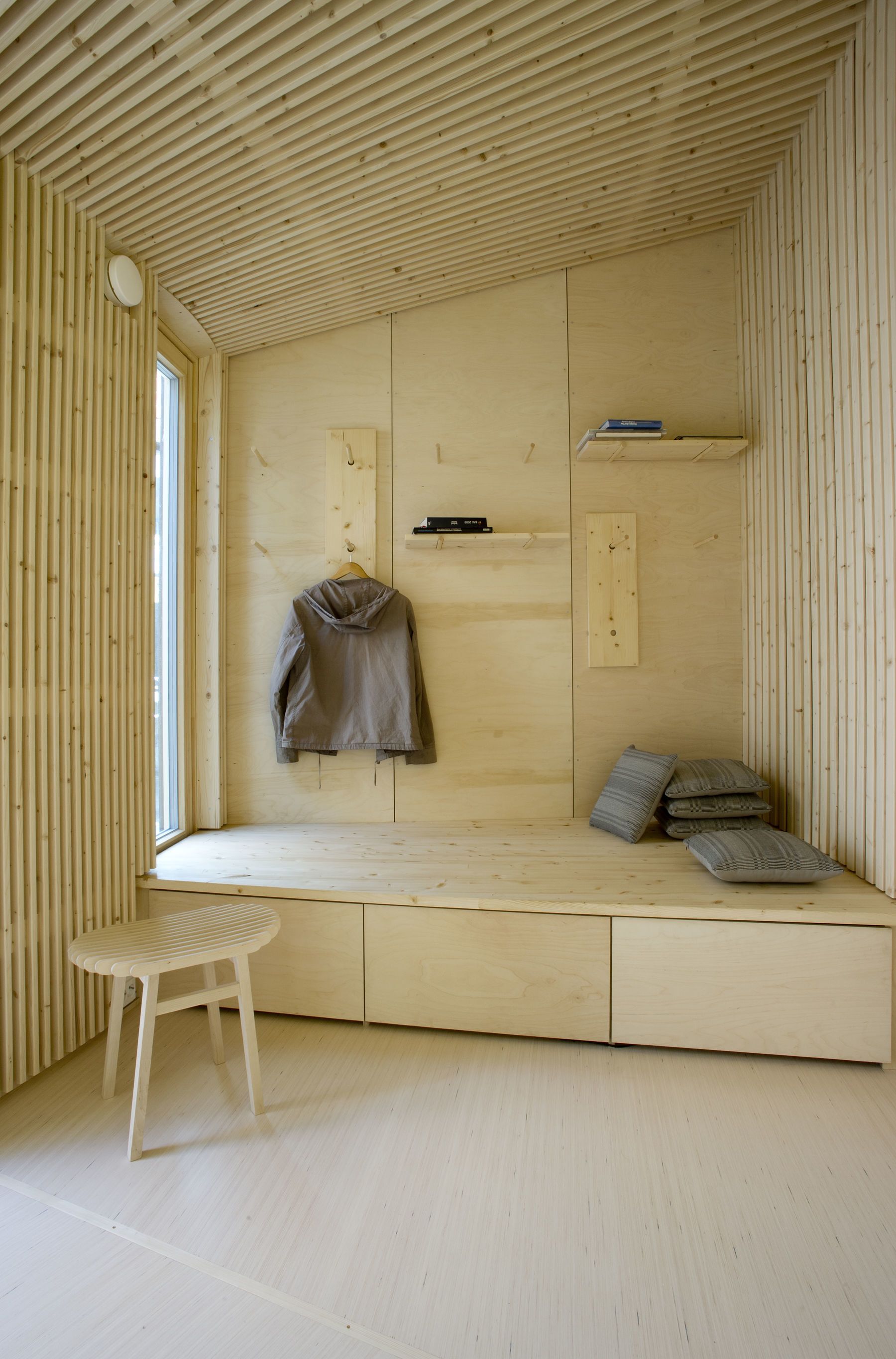 Wood binds moisture and feels warm, which reduces the energy needed for cooling and warming. People have a natural desire to touch wooden surfaces because wood feels good.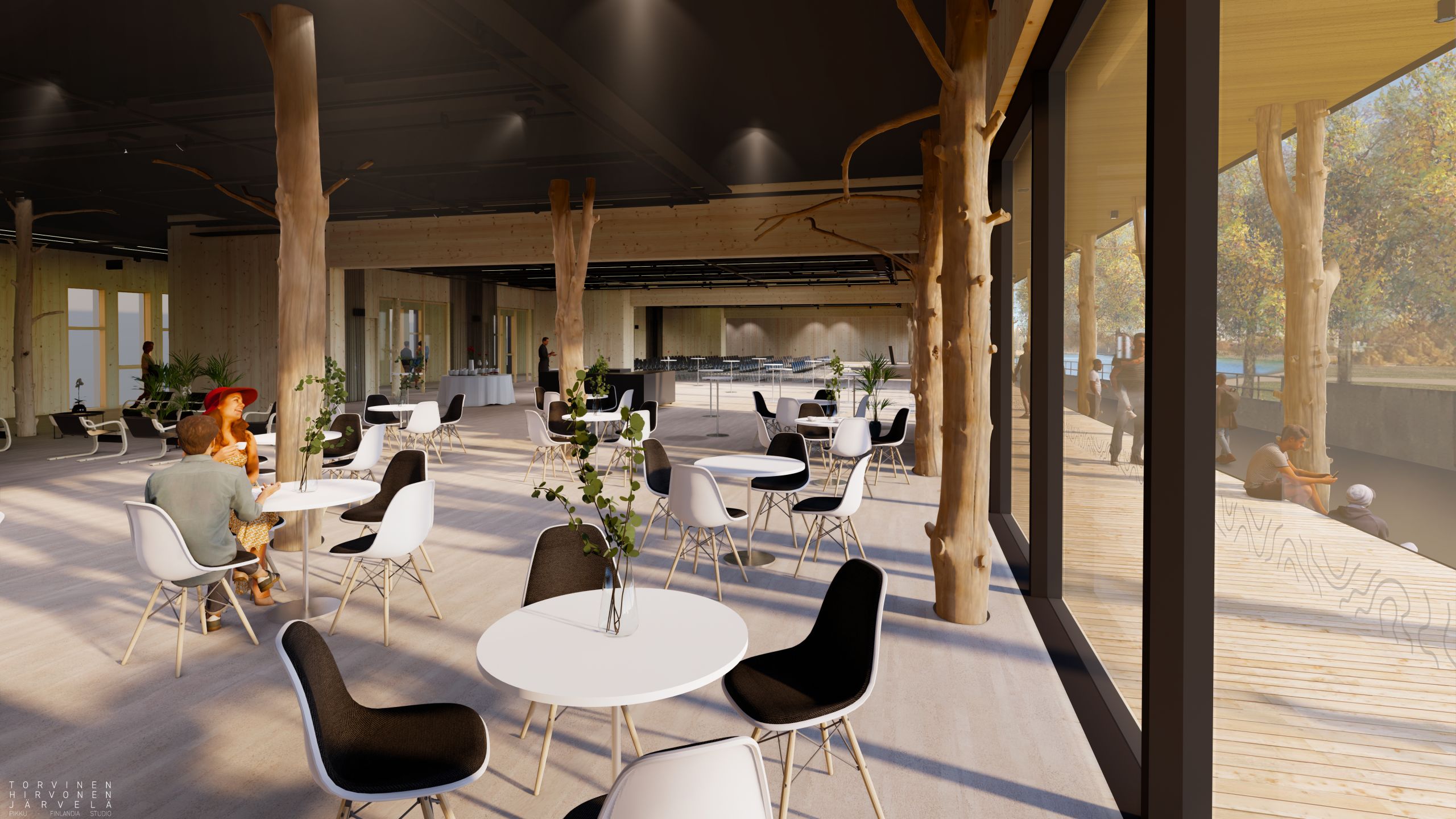 Wood is long-lasting: wood structures can be reused, repaired and recycled.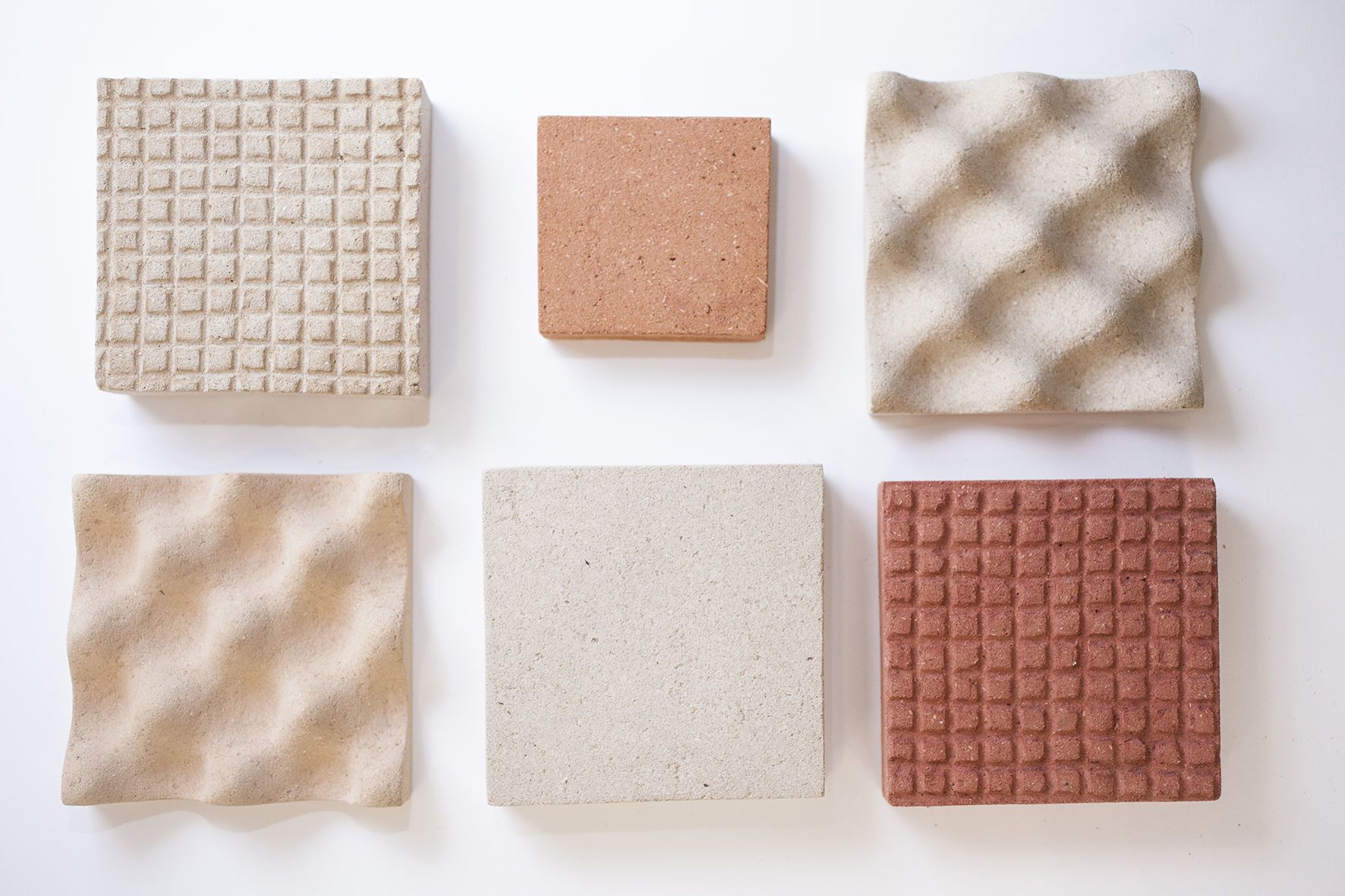 Wood has superpowers: amazing new chemical properties are continually being discovered in wood, wood fibre and the fibre-binding lignin.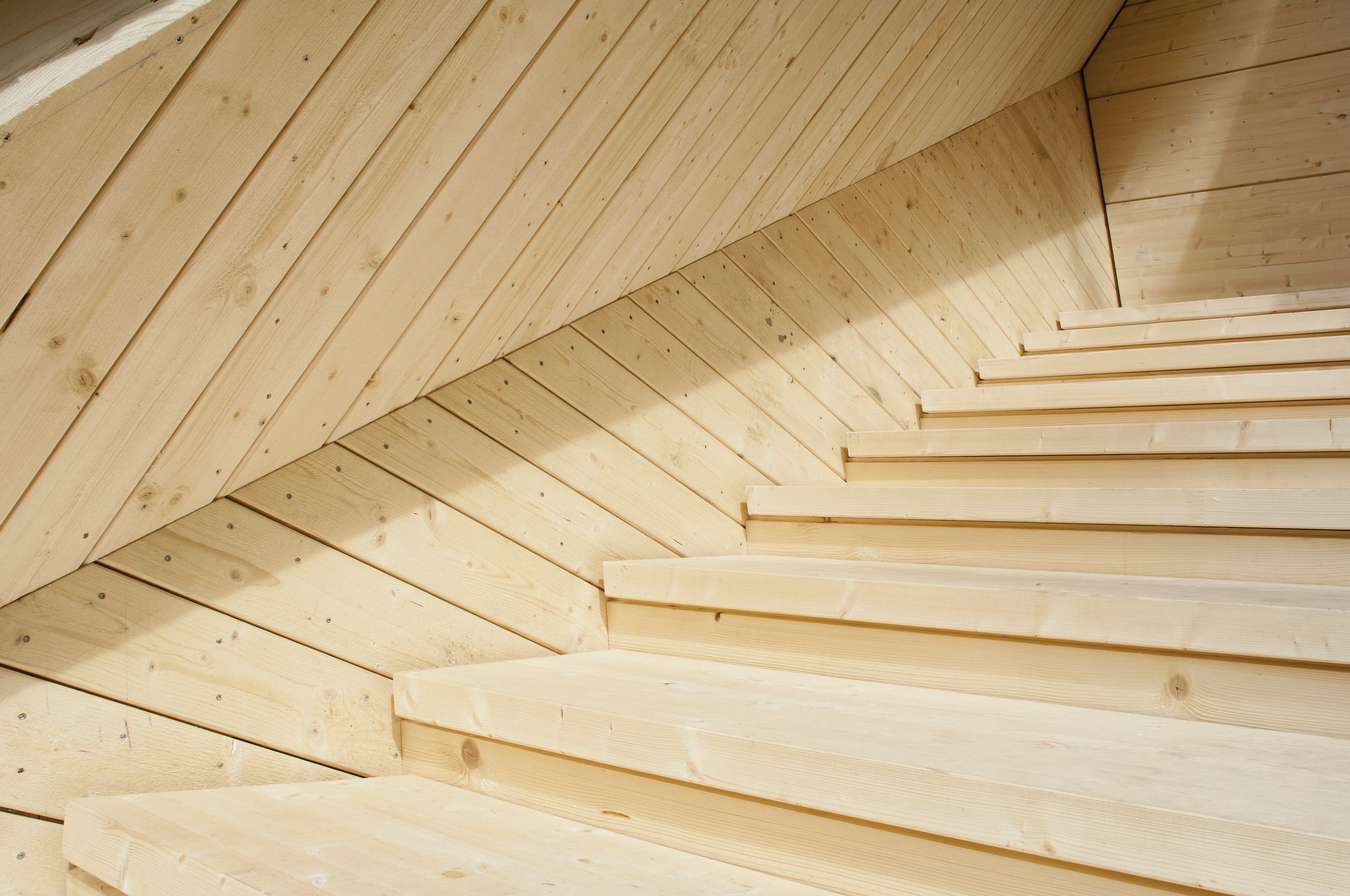 Design for co-existence 
    
Can we avoid some mistakes in the future?

Can we look to indigenous cultures for tools of resilience? How can we cherish diversity in culture and learning, open our minds to multiple perspectives in architecture and design?
 
This exhibition showcases diverse, more holistic approaches to community planning.  
 
Architecture that reflects the character of the community, responds to environmental forces instead of going against them and expresses vernacular traditions in the built environment.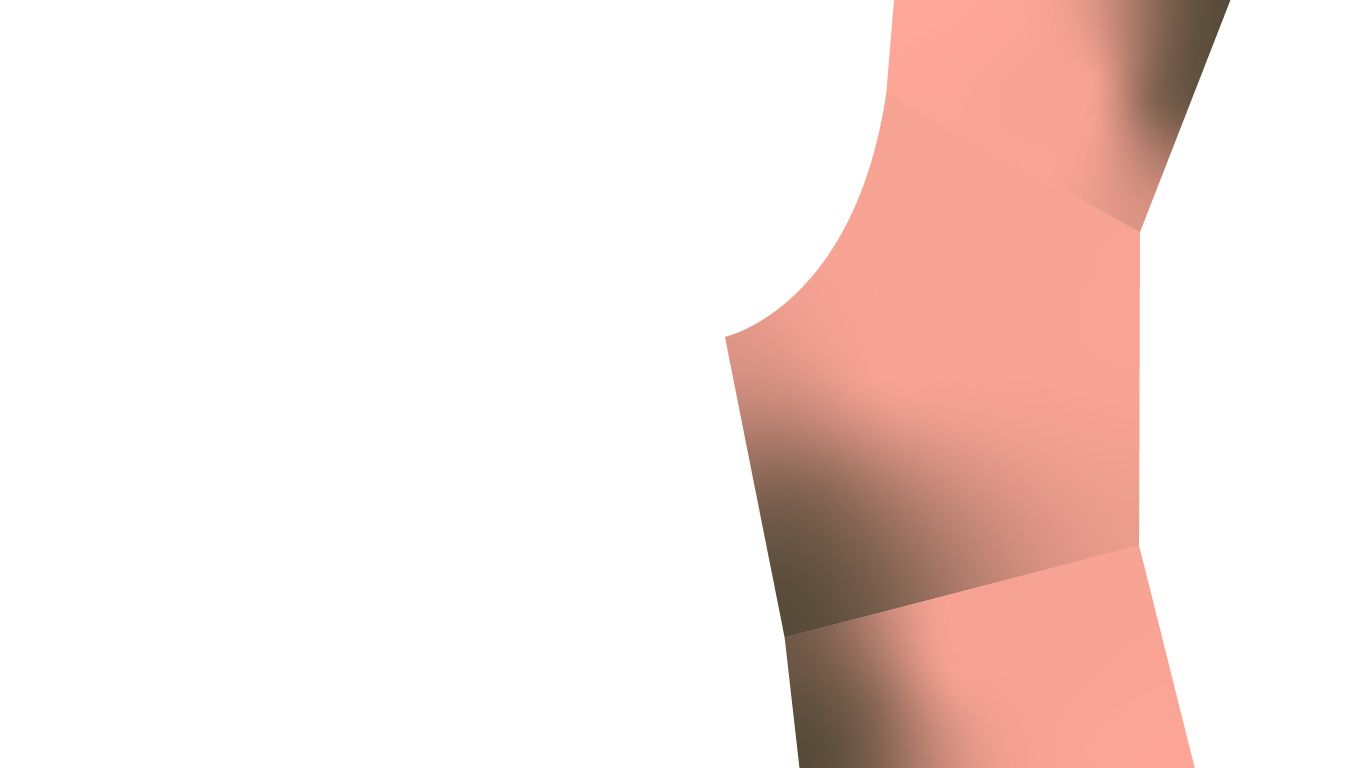 Architecture for the Arctic
Tourism can be a means of creating new jobs and services in peripheral regions, which have pure and untouched nature, like Lapland.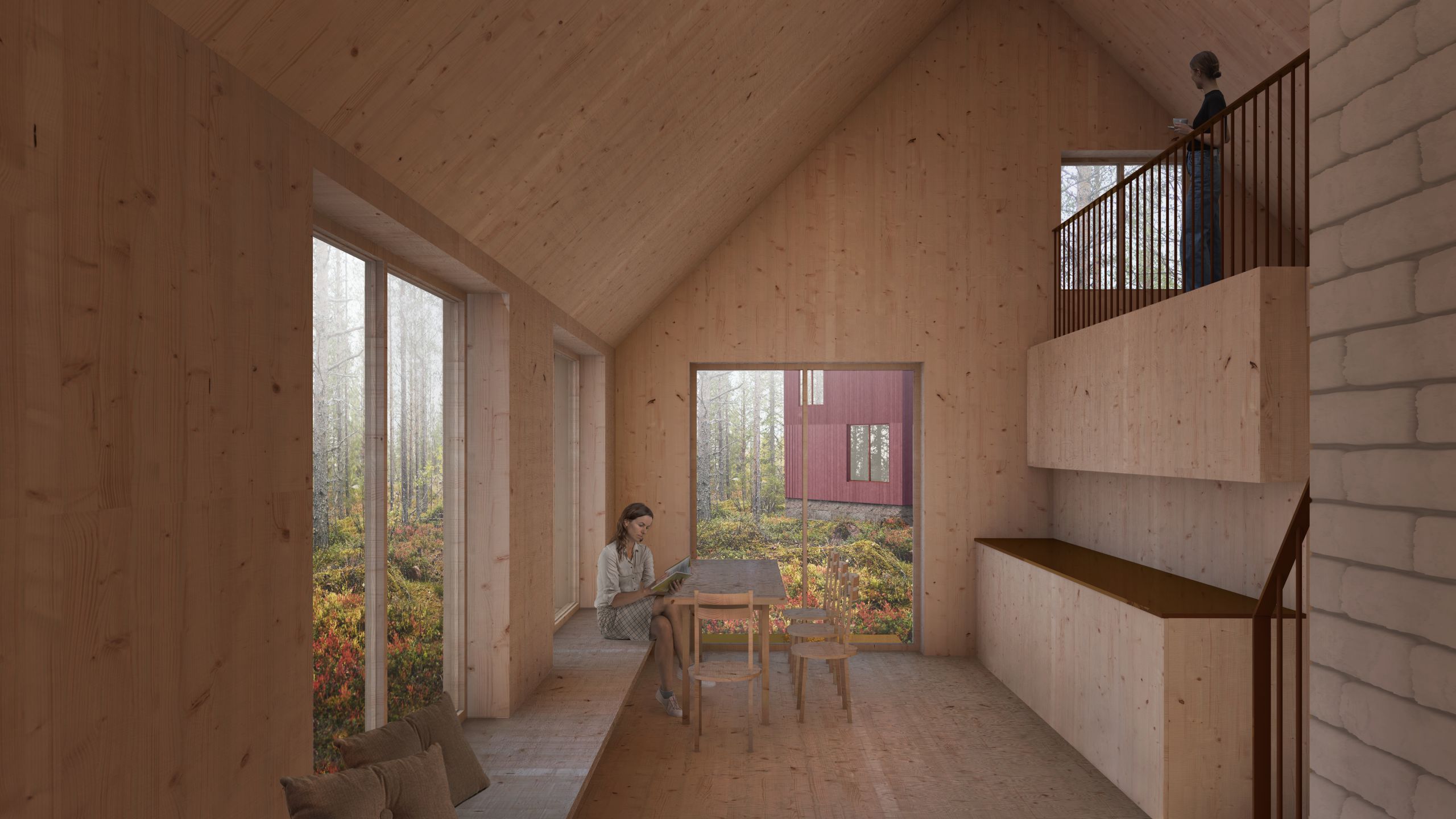 This architecture respects the fragile natural environment and adapts to the local cultural context. Graduate students of architecture designed projects for sustainable tourism as part of the Building Design Studio course.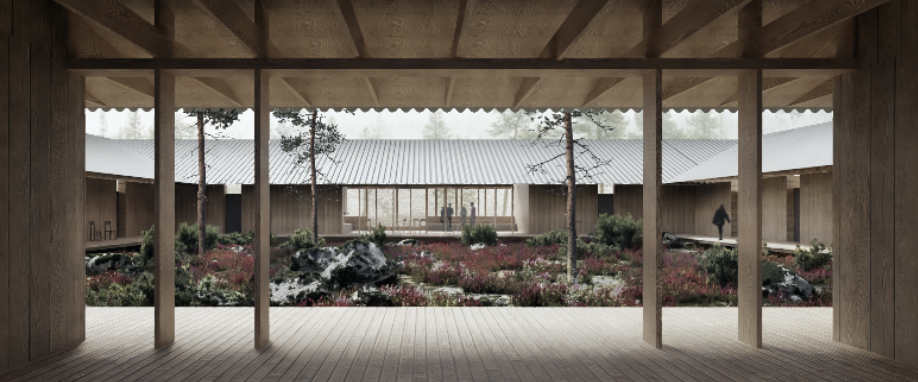 The used material is mainly carbon-friendly wood.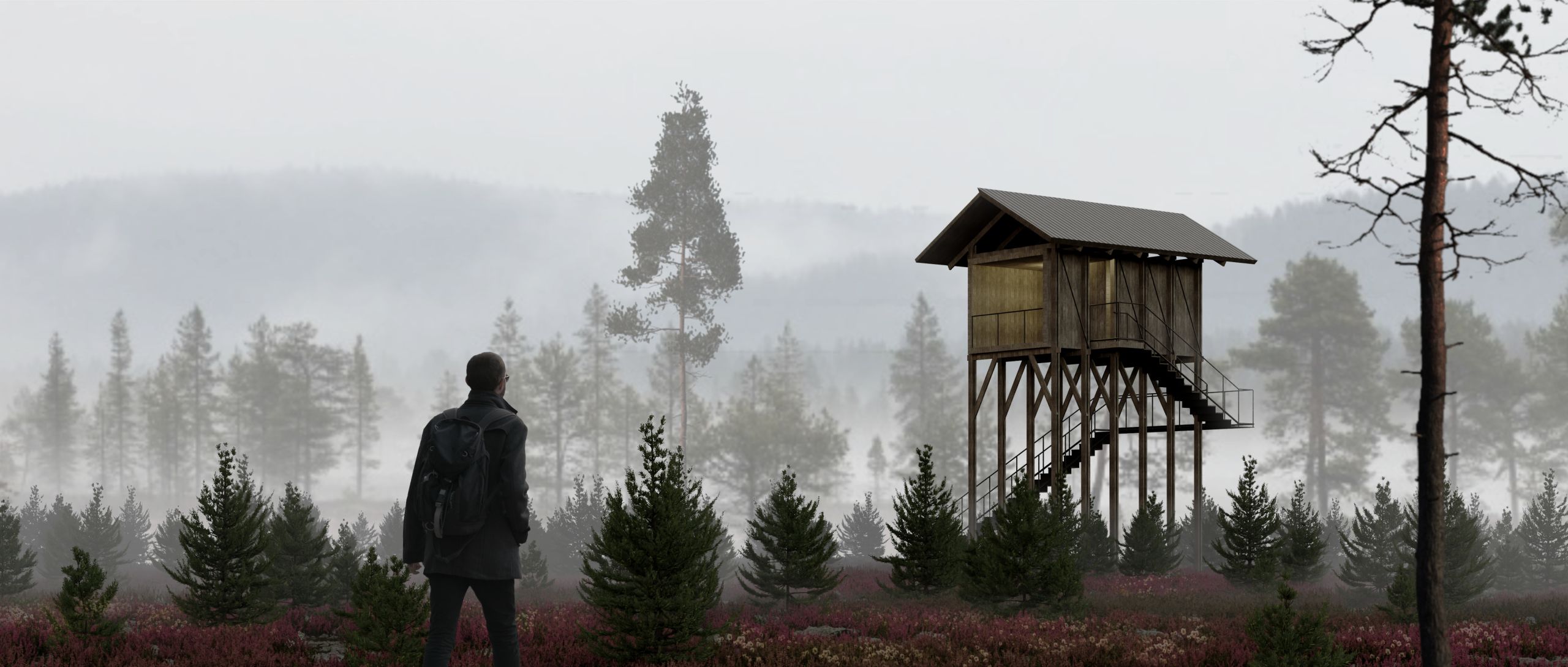 The volume of construction is reasonable and adapted to the natural conditions and landscape of Lapland.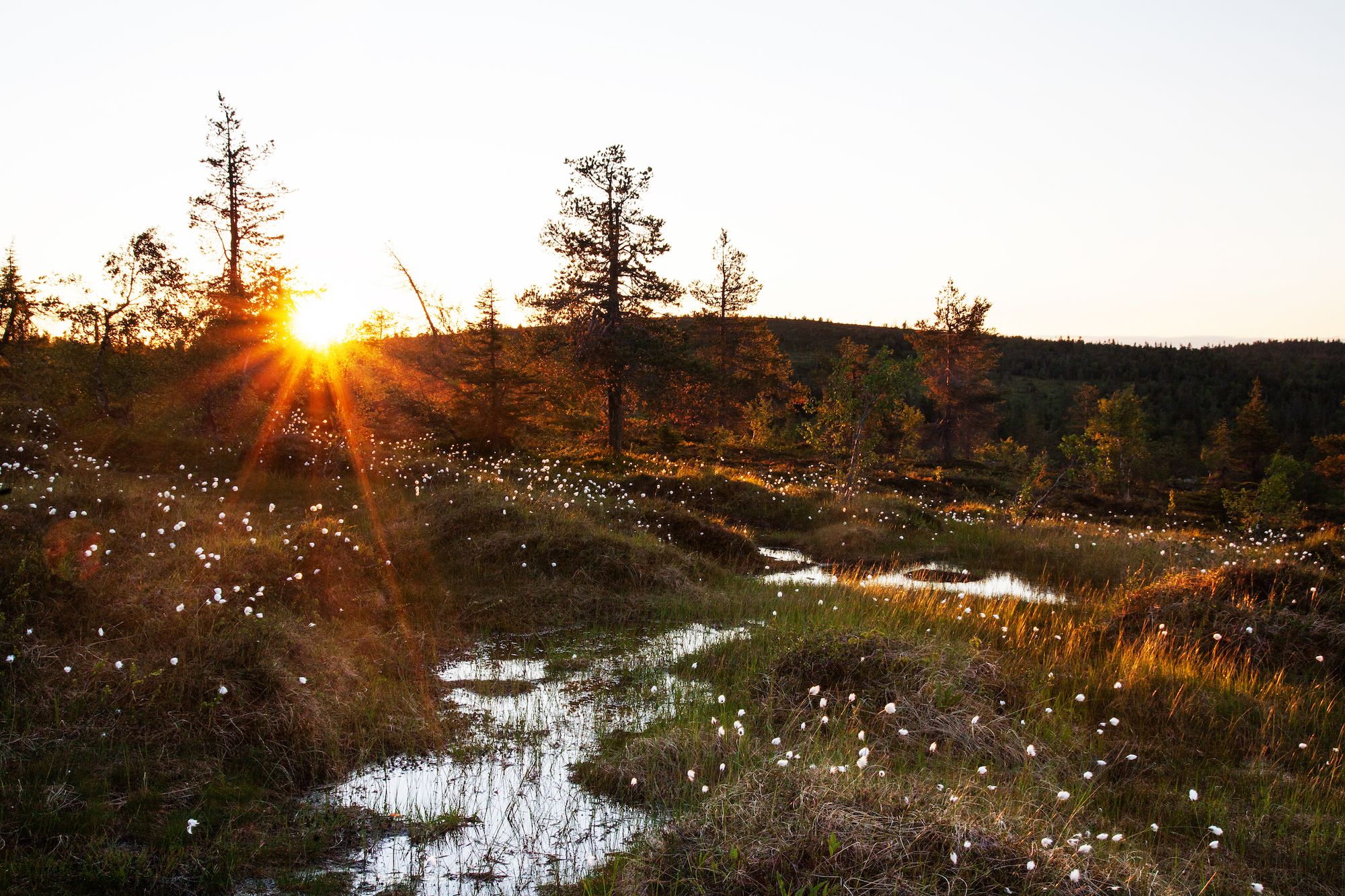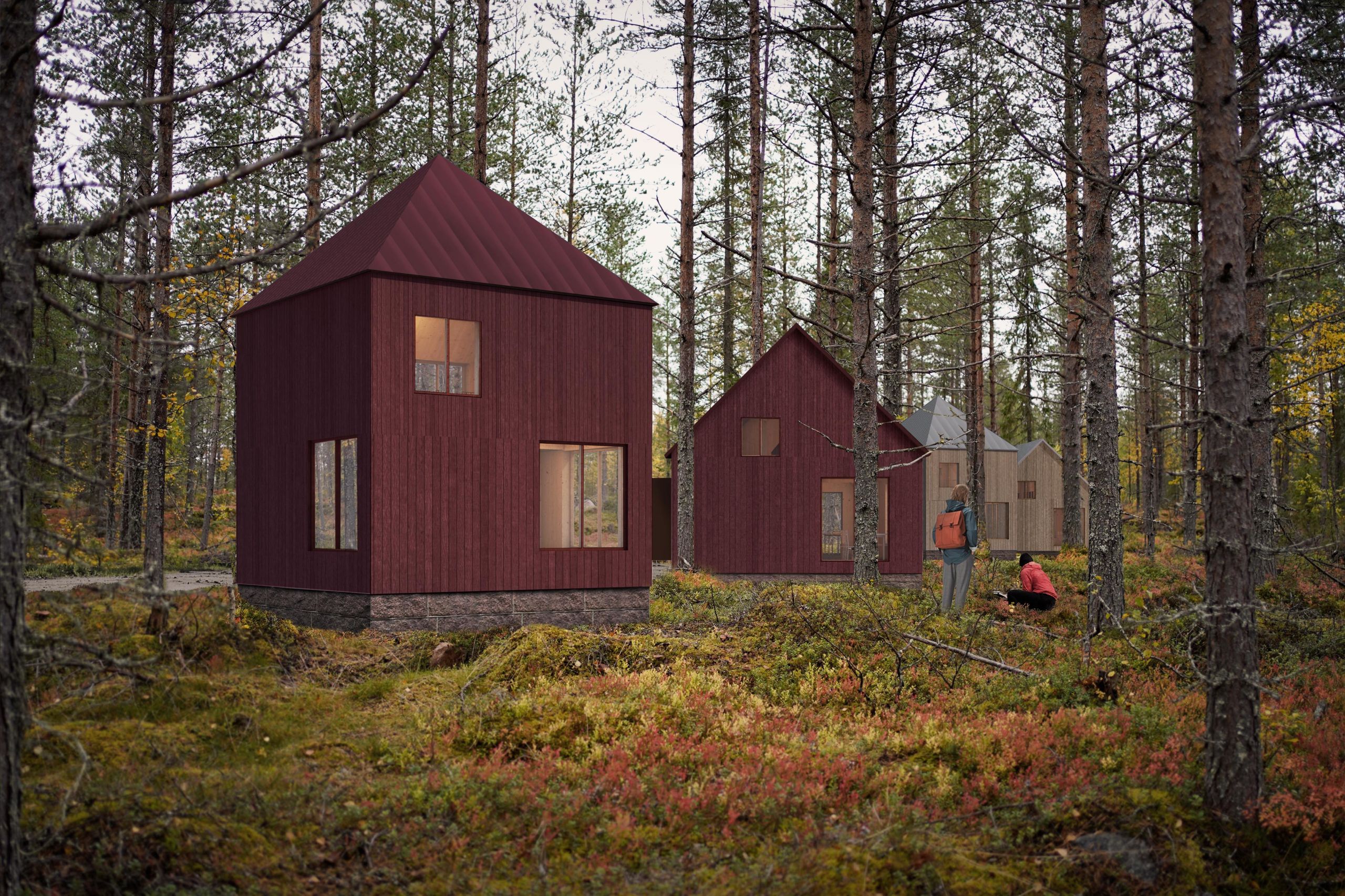 Culturally knowledgeable architecture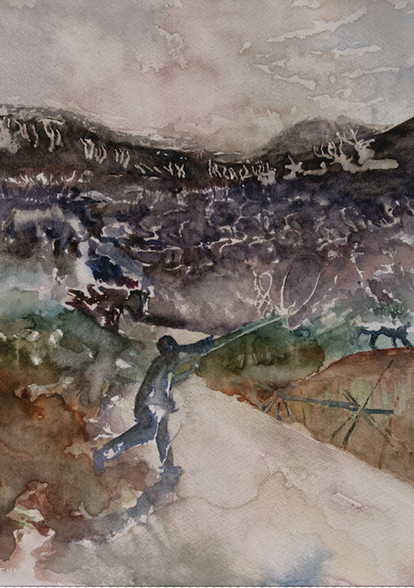 Culturally knowledgeable architecture takes account of historical and biological diversity and develops resilient and circular thinking.
The Interplay of Cultures Studio investigated the Sámi culture of Northern Europe to gain important perspectives in locally oriented design, material use, resource efficiency and utilisation of natural decay.
Projects were developed in collaboration with the Siida museum and representatives of the Sámi community in Inari, northern Finnish Lapland.  
Illustrations: Nathanael Larsson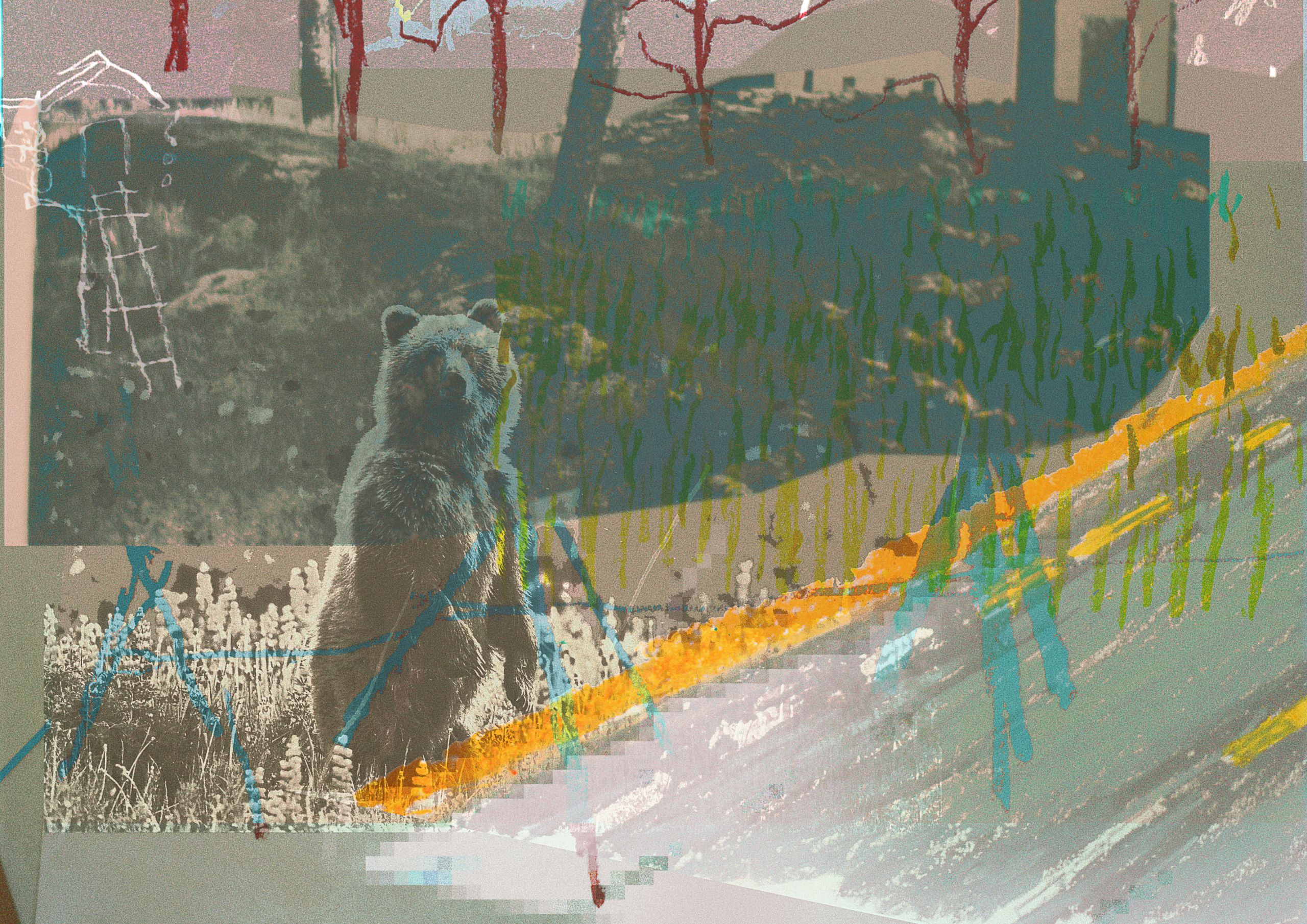 Northern Lapland has strong shifts in seasonal climate. This project developed architectural solutions that adapt to the context and the seasons.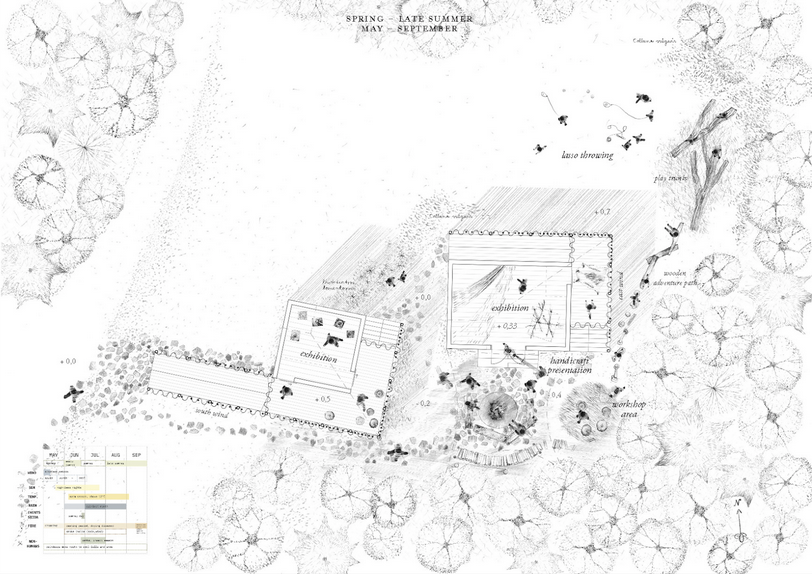 The work by Gaspard del Marmol, Matti Jänkälä and Kathleen Diémé studied resilient ways to respond to seasonal changes in light, snow, rain and wind.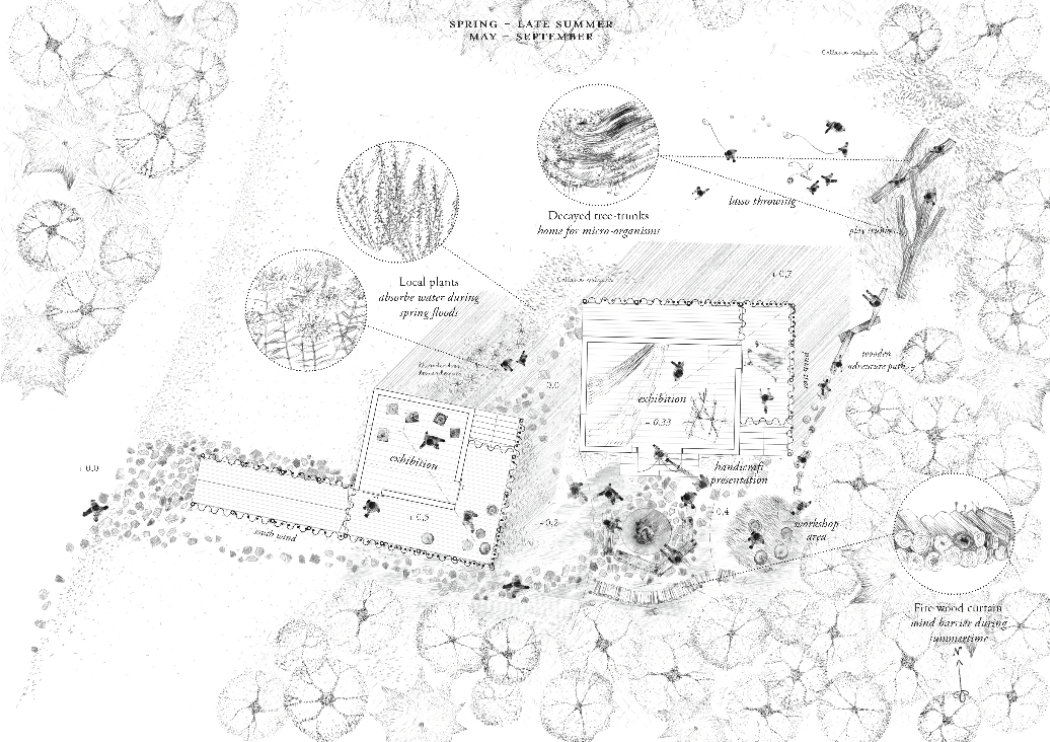 Ida Lähdesmäki, Akileia Krohn and Nathanael Larsson explored a lighting solution, which is in contrast to the strong spotlights that pollute the landscape in the dark wintertime.
Lanterns follow the visitors where they go, creating both intimacy and a sensitivity to the site. The larger lanterns are for adults and smaller ones for children.
The light is where the people are. The lantern concept could be developed further in collaboration with a duodji artist to strengthen the feeling of locality, community and identity.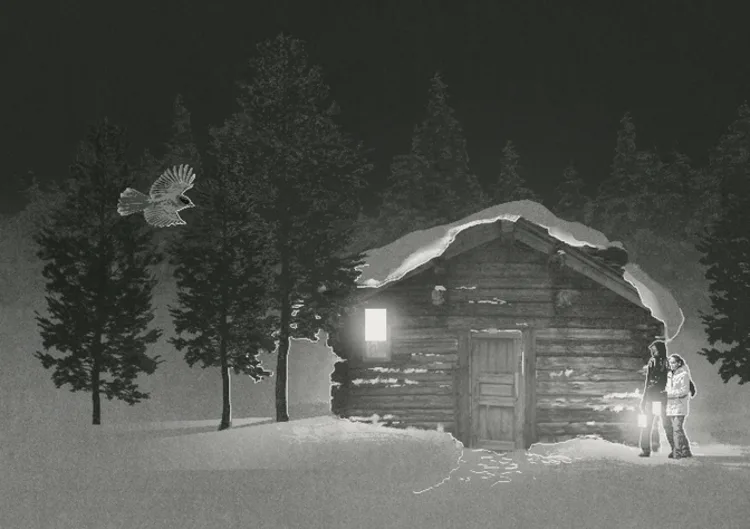 Putretti: Sustainable forest fertiliser made of side streams
Fertilisation of forests boosts tree growth and thus increases both carbon sequestration and forest owner returns.  
Researchers at Aalto have developed an ecological precision fertiliser for forests from compost and ash. It contains all the nutrients trees need – without chemical processes and mineral extraction which burden the environment.  
The carbon footprint of this fertiliser is only one-tenth that of a similar chemical product.
Photos: Anne Kinnunen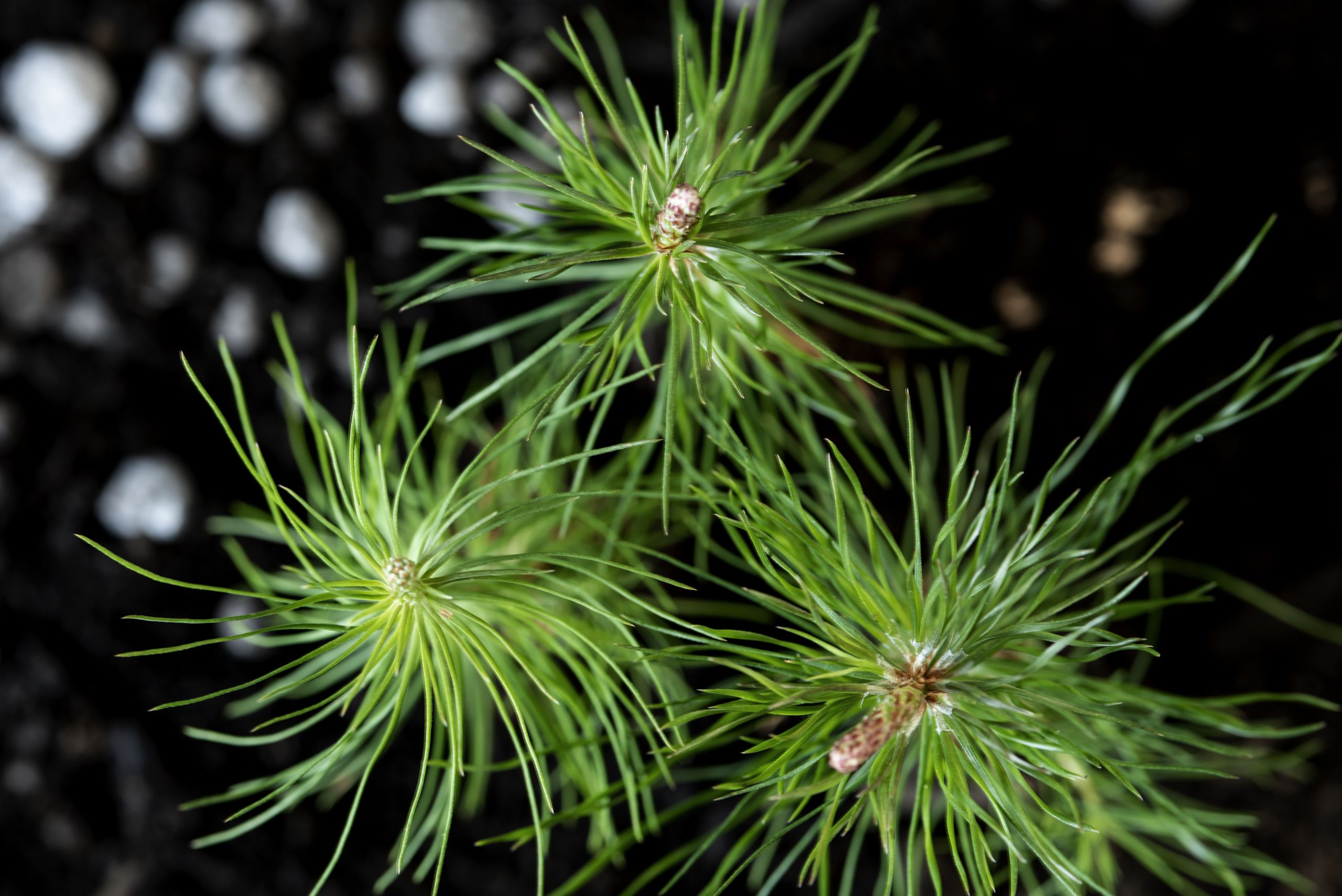 ---
Climate Change, Health and Architecture | Väre, Ground floor, Kipsari Lobby 
 Co-Act / Klong!
| School of Business, Ground floor, Lobby  
ONLINE EVENTS
LASER Talk: Adaptation and Interconnected Agencies
Talks series and interactive discussion 09.09.2021, 17:00-18:30  
NPHarvest: Resource Recovery in Action
| Video available 13.-20.9.2021 | Q&A session with the researchers 24.9.2021 at 13.00-14.30  
Creative Resourcefulness for Sustainable Futures | Public seminar 16.9.2021, 11:00-14:00 | Workshop 23.9.2021, 11:00-14:00 
Nodus Talks: Multi-species Sustainability | Talk 16.9.2021, 16:15-17:45 
Design for government: Two cases of designing sustainability policy in Finland | Seminar 21.9.2021, 14:00 - 16:00 
Towards Net-zero Emissions in Shipping and Aviation | Panel and workshop 22.9.2021, 14:00 – 17.00 
Main street project | Talk 03.9.2021, 16.00-17.00 
---